Gearing up for solo releases, South Carolina natives Twane Picaso and Rodd.D drops off their cross single; "Work" shot by ShotByKV(@shotbykv). Nostalgic instrumentation accompanied by witty lyrics brings back what seems to be a dying element in mainstream Hip-Hop. Contrary to popular belief, Hip-Hop is a world where all spectrums are consumed and appreciated on high levels. "Work" offers us a step left field of the current norm. Shot by Durham native Kemple Visuals, "Work" captures a Southern vibe with a great arsenal of visual effects. "The Color of Soul"(@Twane Picaso) nor "11:59 PM" have release dates but be on the lookout for more Kemple Visuals x Southern Museum collaborations.
---
Visual anthropologist, Llucy Llong returns with stunning collection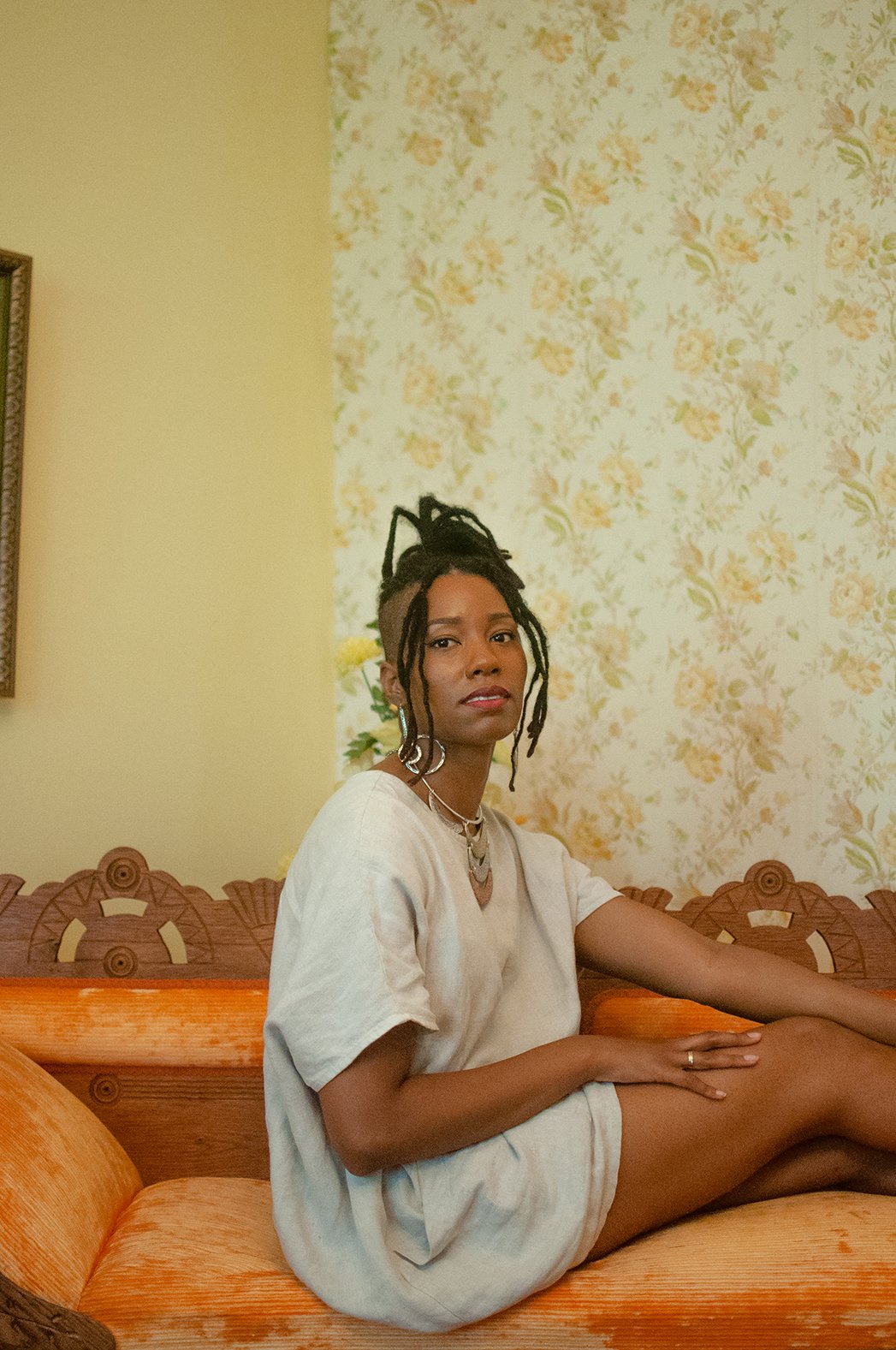 Atlanta artist, Llucy Llong returns with her stunning "My Grandmother Was a Weaver: Part 1" collection; inspired by Hebrew and Arabic culture. Llucy Llong is no stranger to the PushTheArts platform as she continues to inspire those around her with her artistic visions.
Head over to LlucyLlong.com and explore the world of visual anthropologist and mixed media artist, Llucy Llong.
@LlucyLlong on all social media platforms.
---